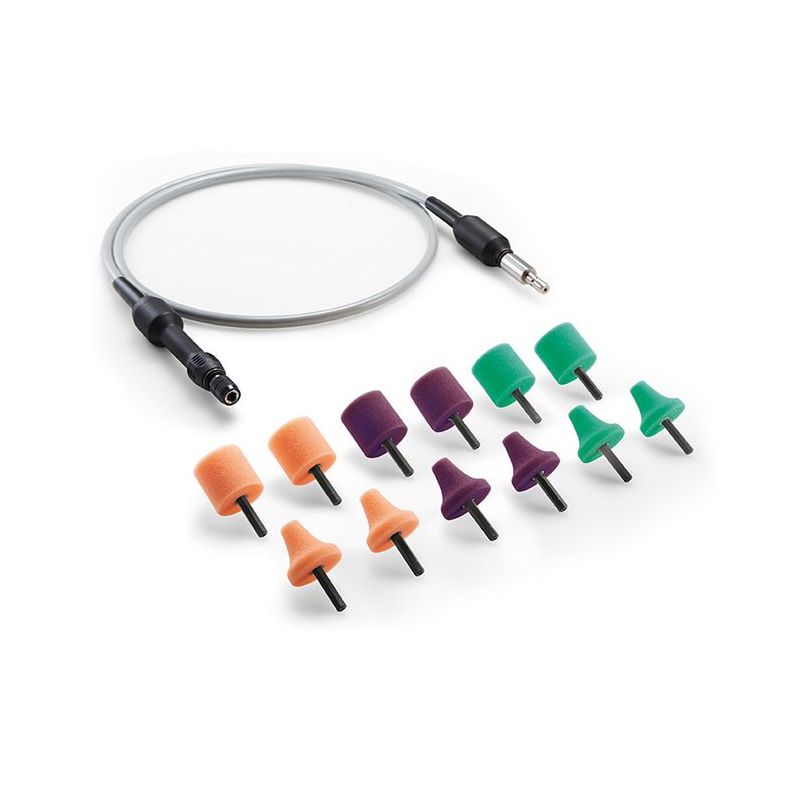  
Flex FS 140 flexible shaft kit for PXE80 10.8-EC 516-112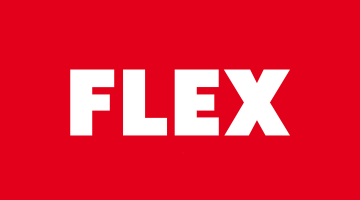 NOT YET AVAILABLE IN THE UK. 
CONTACT US TO PRE ORDER
The flexible shaft and the PXE 80 10.8-EC polishing machine create an innovative system for spot repairs, for corners and hard-to-reach areas that cannot be worked on with conventional polishing machines. Length 1400 mm for maximum 6000 rpm. Top-quality materials guarantee maximum service life. Tool-free mounting on the PXE with quick-change mechanism and tool-free accessory change with bit holder receptacle. Perfect ergonomics thanks to an extremely slim handle area and ideal handle positions for guiding the tool for the finest work and best results. Set consisting of 1 L-BOXX® 102 carrying case, 6 conical and 6 cylindrical polishing sponges in soft, medium and hard (2 of each).
You might also like