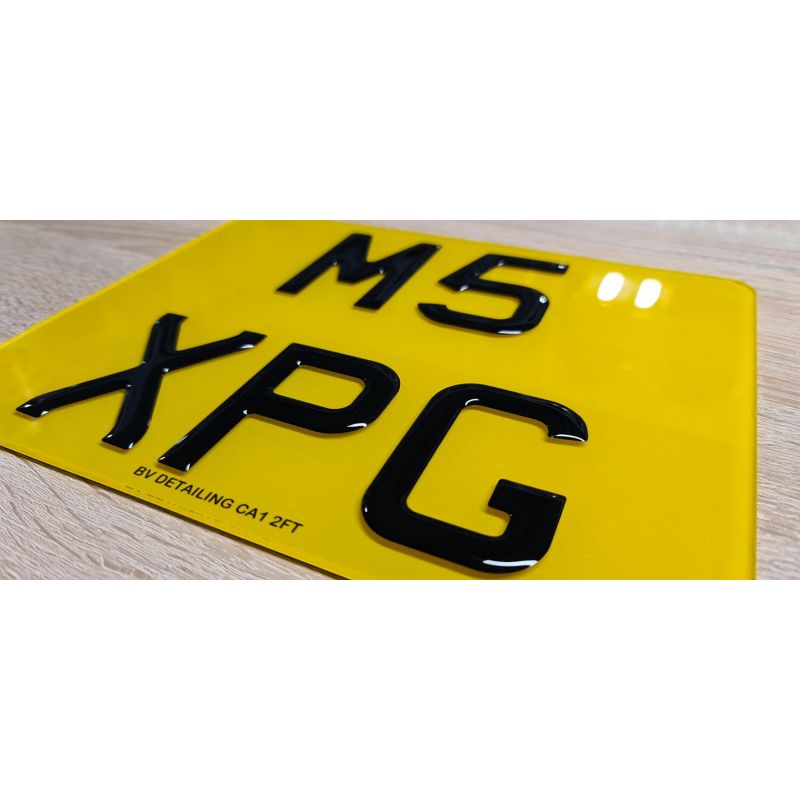  
BV 3D Gel Motorbike/Quadbike Rear Plate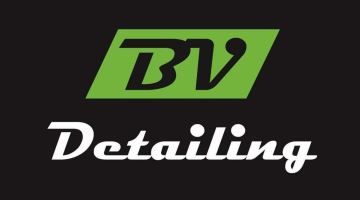 3D gel resin characters in a high gloss solid black finish, on a standard UK size motorbike number plate.
Plate Size in Inches: 9" x 7" | Plate Size in Millimeters: 230mm x 178mm
100% Road Legal!
Adds next-level depth to your plates
Safe to pressure wash
Doesn't fade in the sun
Professionally laser cut
Industrial strength adhesive bonding
Legality
Road legal plate styles:
Collection: You may order plates online for collection at a time convenient from our premises in Carlisle however the correct documentation must be shown at the time of collection otherwise you will not be given your plates.
Delivery: You may order plates online for delivery however you must first send us the required documents through the post. These must be the originals and not a photocopy. Once we have received the documents we will make up your plates and send both the documents and plates back to you.
Legality
Road legal plate styles:
Please note that by law we include our company name, postcode and BSAU number on the plate. The font style for all our plates is Charles Wright which is the legal UK road font, compliant with the law. The DVLA confirm that three-dimensional characters are legal and compliant with road laws, this includes '4D' number plates, as 4D is only an industry standard name, and they are still classed as three-dimensional.
Legal Document Requirements
When buying number plates online, the only way to operate fully legally is for the Registered Number Plate Supplier to see the original physical documents in person. If you aren't local to us in Carlisle, you will need to send us the documents in the post.